SAFE PLAYROOM PROGRAM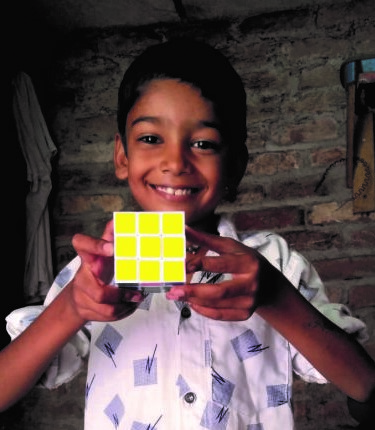 To advocate/promote Article 31 of the UN Convention on child's Right to Play, The Toy Bank builds a Safe Playroom in Municipal Schools of Delhi for children belonging to the economically weaker section. A well-equipped playroom with appropriate child friendly infrastructure (Child friendly furniture- Chairs, tables, cabinets, cupboards and walls) and more than 100 varieties of age-appropriate toys and board games to enable every child to participate in free play and recreational activities.
The playroom constitutes a variety of toys, board games, puzzles, musical games, soft toys, life skill games, storybooks and other educational toys, to involve children in physical and mental exercise. It focuses on providing Learning through Play. Since during these years, a child develops social, cognitive, physical, language, numeracy, environmental awareness, life skills and emotional well being that form the foundation needed to have a healthy future.